OMNI-CHANNEL AI POWERED COMMUNICATION
NoCloud AI platform combines neural network capabilities and controlled external API execution, enabling the creation and delivery of AI-based omni-channel human-like communication services with the power to perform external actions.

Connection

Communication
Action
INNOVATIVE APPROACH
The innovative approach consists of combining the capabilities of a neural network with controlled execution of external calls (through API integration). The learning principle of each specific AI service is based on the use of multi-level requests with multiple levels of abstractions (or skills) enabling them to deliver more advanced and context-aware results.

ABSTRACTIONS LEVEL
AI service can acquire a deeper understanding of the input data and generate more accurate and meaningful responses by leveraging a range of techniques and capabilities. These techniques encompass different conceptual understandings and specialized knowledge, enabling the AI service to enhance its performance and generate sophisticated outputs.

Special requests are used to direct the AI's behavior, and skills encompass various capabilities such as integrating external APIs, utilizing dynamic databases, and employing programming code. These features expand the AI's capabilities and empower it to answer questions, solve problems, and provide more accurate and context-aware responses to users. 

EXTERNAL API'S
It is possible to integrate external APIs into the AI system, allowing the AI to access and utilize their functionalities. Additionally, users can also suggest and incorporate public APIs into the system, such as currency exchange rates, weather information, and more. This expands the capabilities of the AI by leveraging the resources and services provided by external APIs.

DYNAMIC DATABASES
The AI system can utilize dynamic databases, which can be either user-specific or reusable datasets. These databases provide a flexible and efficient way to store and retrieve information, allowing the AI to access and process relevant data in real-time during conversations or tasks. By utilizing dynamic databases, the AI can enhance its knowledge base and improve its ability to provide accurate and up-to-date information.

PROGRAMMING CODE 
The AI system supports the use of pre-defined functions or custom code that goes beyond the capabilities provided by APIs. This means that certain operations or tasks that cannot be accomplished through API integration can still be implemented using programming code. This feature allows for greater flexibility and extensibility in the AI system, enabling users to enhance its functionality and perform specific actions tailored to their needs.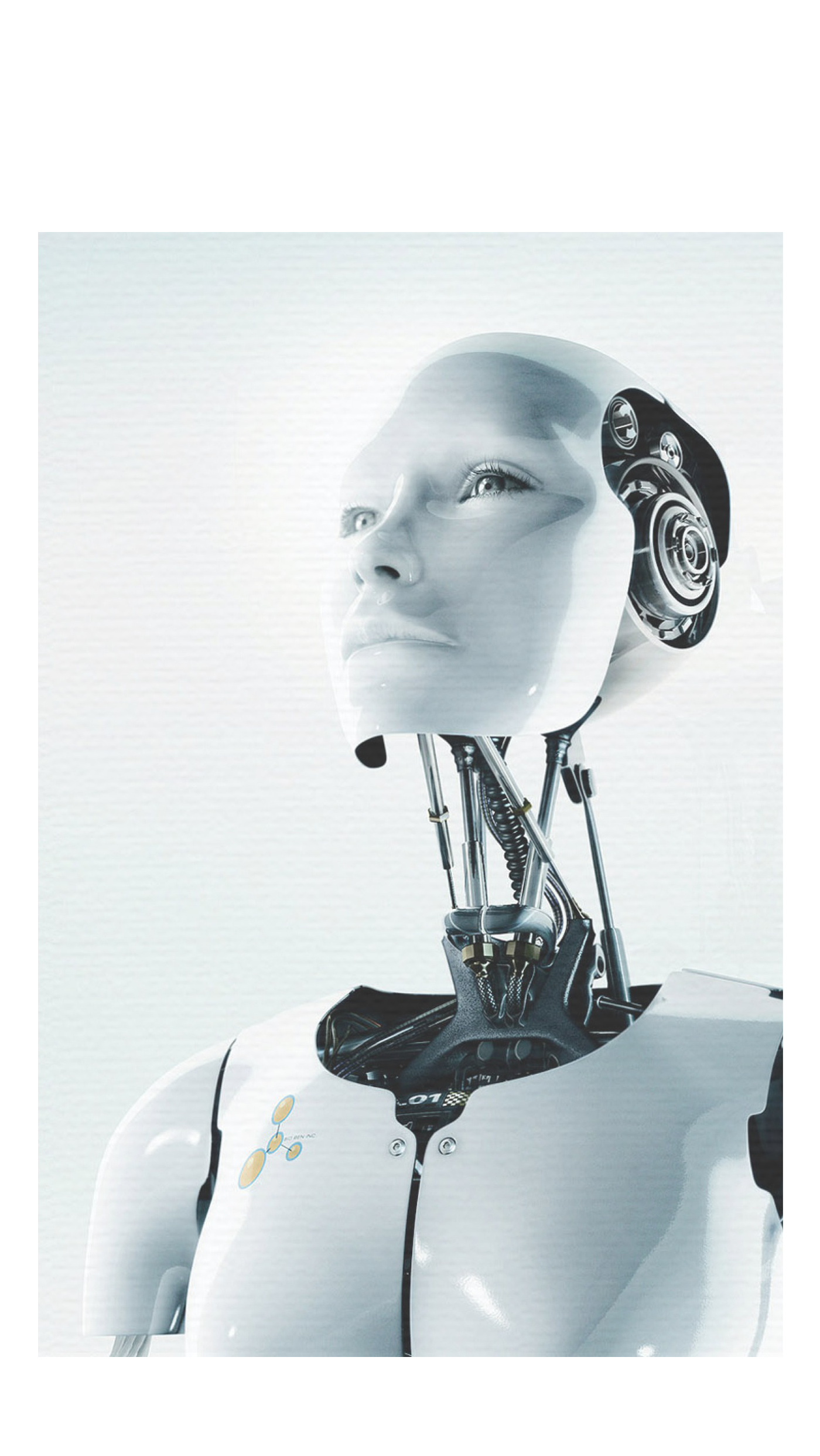 IMPLEMENTATION EXAMPLE

NOCLOUD AI HELPDESK 
NoCloud AI support solution combines neural network capabilities with controlled external API integration, multi-level prompting, the utilization of external APIs and dynamic databases to empower AI services in answering questions, solving tasks, performing actions, all while maintaining sensitive data privacy.
artificial intelligence
NoCloud AI HELPDESK is built based on the NoCloud AI platform, which uses the power of artificial intelligence to provide efficient and automated support services. The solution utilizes natural language processing and machine learning algorithms to understand and respond to user queries and issues.
user interaction
When deployed, the AI HELPDESK solution can interact with users through a chat interface, where it analyzes their inquiries and provides appropriate responses or assistance. Alternatively, it can seamlessly integrate with an organization's existing ticketing system, allowing for direct interaction with customers and automated handling of support tickets.
external calls and commands
The service goes beyond conventional chat-based systems by offering the capability to execute external calls and commands. This means that operators can configure specific actions or workflows that the AI HELPDESK service can perform. These actions can range from retrieving and updating information from external systems through APIs to executing predefined operations or custom code.
client customisation
By leveraging this flexibility, the AI HELPDESK service can autonomously perform a wide range of tasks, such as retrieving customer account information, initiating specific processes, or even making recommendations based on customer data and preferences. This empowers organizations to tailor the service to their specific requirements and enhance the overall customer experience.
NOCLOUD AI IMPLEMENTATIONs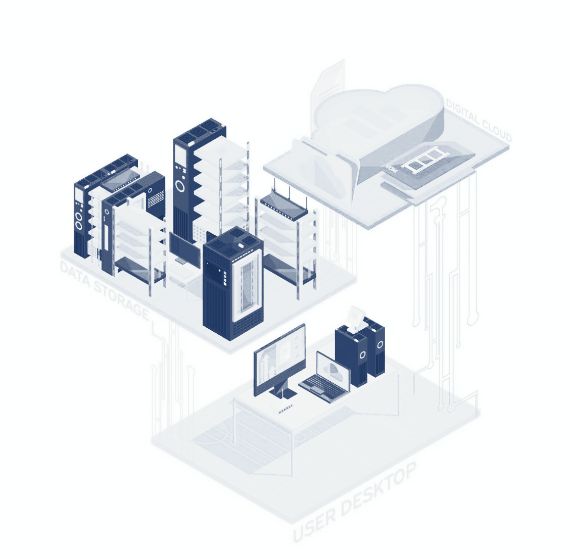 NoCloud AI Helpdesk support solution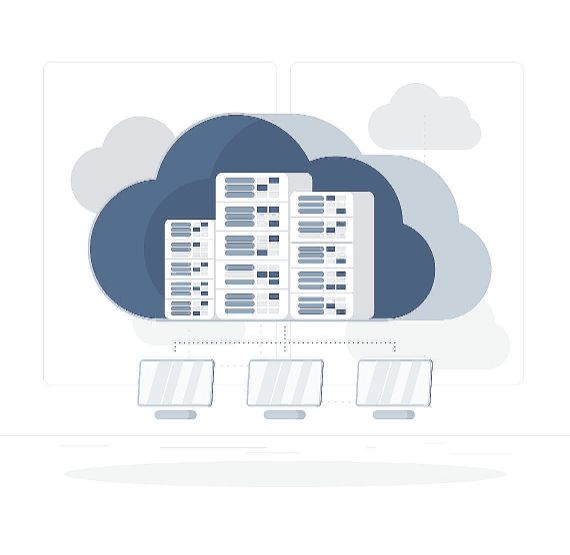 NoCloud AI public city communication service solution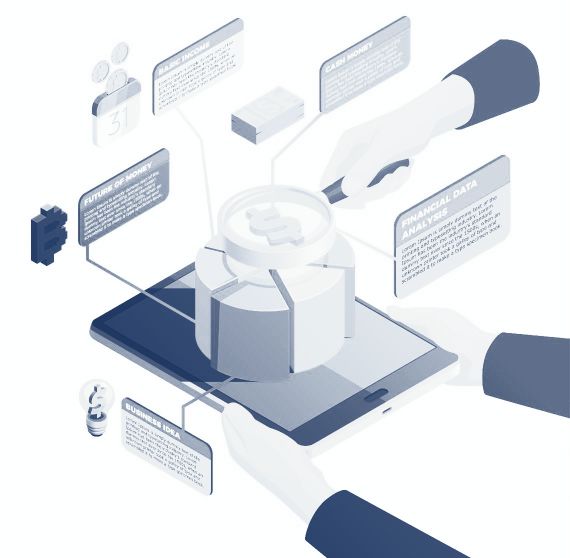 NoCloud AI customer market retail communication  chat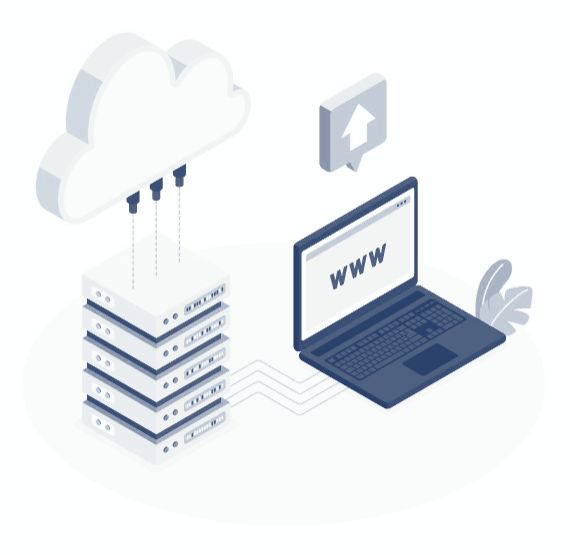 NoCloud AI banking customers communication  solution
business solutions RUN WITH nocloud AI
Contact Us
Let's chat on how we can be useful for your business needs
and even digital dreams realization!