WHAT IS PRIVATE CLOUD?

Private cloud is an isolated cloud infrastructure where all resources are used by a single client. This means that scalability and resource allocation is only limited by your company's needs and server capabilities. You are not sharing resources with other users. Data security is ensured both at the hardware level and at the physical level. By default, authorized remote access to a private cloud is only possible through a secure VPN connection.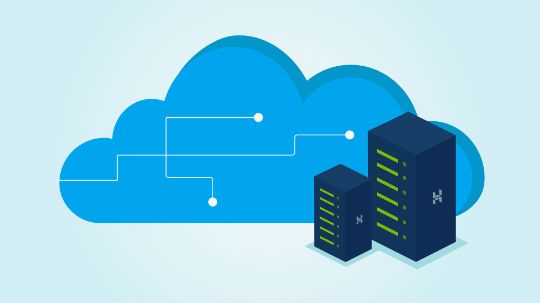 Our NoCloud solution is a cloud-based, open source, programmable, flexible platform for building innovative services
WHO NEEDS PRIVATE CLOUD?
Private cloud is a good choice for any company that needs a
custom solution, configuration flexibility, and a high level of security.
Your company should choose a private cloud if the customization options in the public cloud are not enough to achieve your goals. Also, private clouds are used by enterprises in areas with increased data security requirements, for example: banks, various institutions in the public sector, medical and telecommunications businesses, IT companies, etc.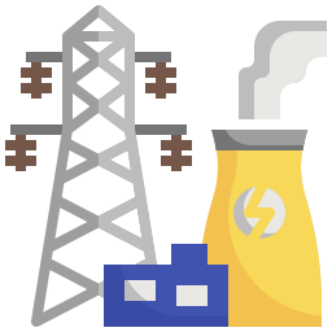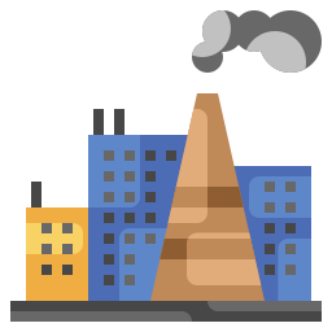 INDUSTRIAL CONTROL SYSTEMS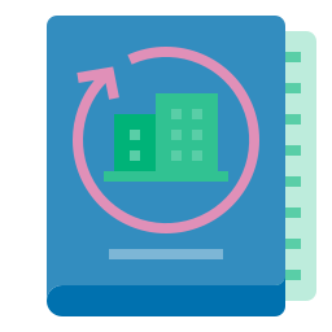 BUSINESS stability AND DISASTER RECOVERY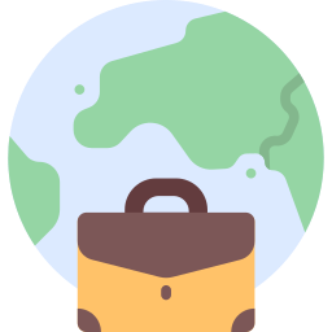 REMOTE OFFICE / BRANCH OFFICE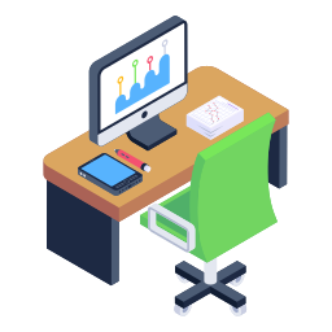 Our team of professionals will build a private cloud for your business, taking into account its features and requirements!
Building a Private Cloud infrastructure tailored to all your needs
Fast and secure infrastructure migration to Private Cloud
Premium support for any communication channels (chats, phone, mail)
Turnkey cloud support: you do not need to spend money on the development of non-core expertise within the company
Dedicated project team to support installation
Architecture design

Administration and updates 

TOOLS FOR FUNCTIONAL INFRASTRUCTURE
Private cloud modules based on
NoCloud
solution: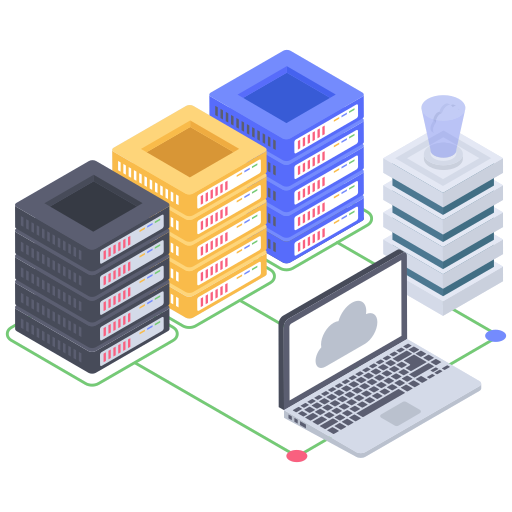 STORAGE
• Software-defined data storage based on CEPH or ZFS technology
• Support for classic SAN data storage
• S3 compliant object storage as a service - Fast High IOPS SSDs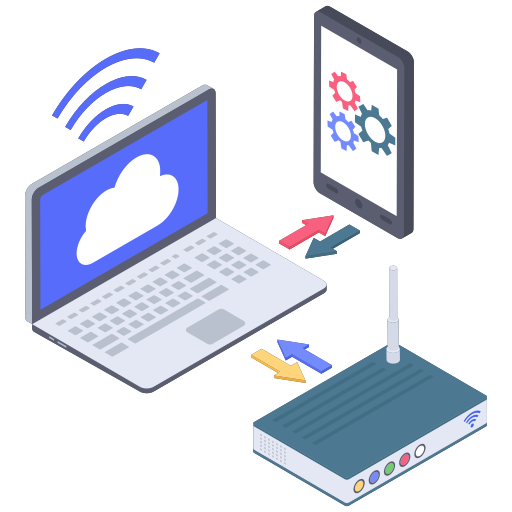 NET
• High performance and reliable virtual network (SDN)
• Possibility of complete and partial isolation from the Internet
• Public DNS, Routing, VxLAN, VPNaaS, L2-over-IP
• Support for multi-data center architecture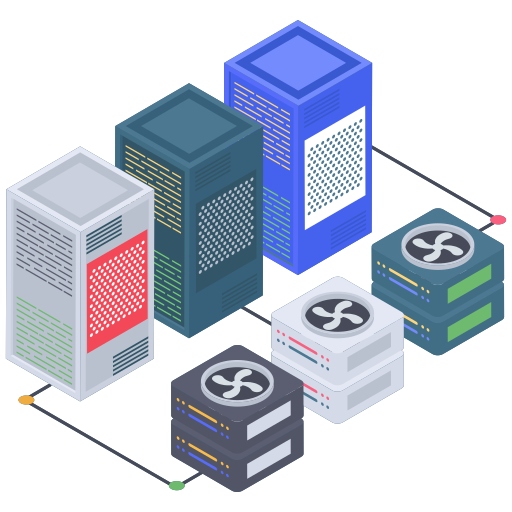 DISASTER RELIABILITY
• Autoscaling
• Balancers, high availability support
• Automatic machine backups and disk snapshots
• Built-in service Disaster recovery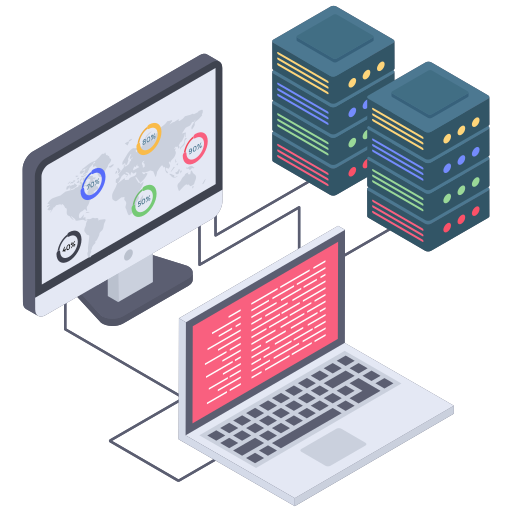 ADMINISTRATION AND MONITORING
• Cloud administration panel and self-service portal
• API for integration with automation tools
• Systems for monitoring and centralized analysis of logs
• Pay-as-you-go billing, resource usage accounting, quoting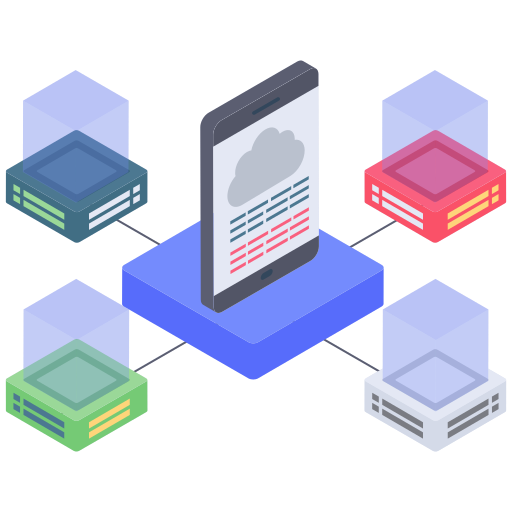 SERVICE BUILDING MODULES
• Container platform Kubernetes
• Private PaaS for rapid deployment of technology services: big data processing, cloud DBMS, machine learning
• Virtual Data Center (VDC)
• Private app store for quick deployment of services needed for building infrastructure and IT administration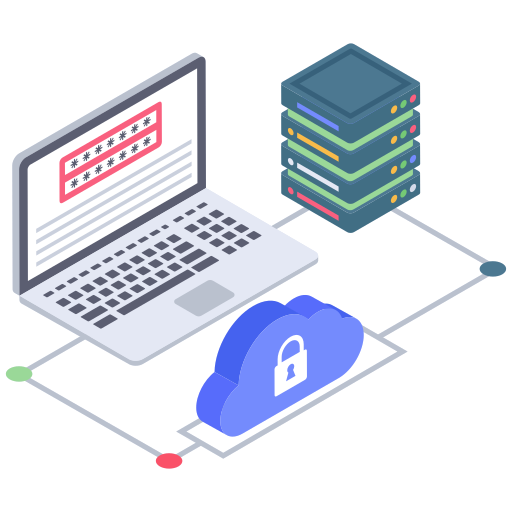 SECURITY AND ACCESS CONTROL
• Secure corporate cloud
• Means of monitoring, audit
• Single sign-on technology
• Virtual firewall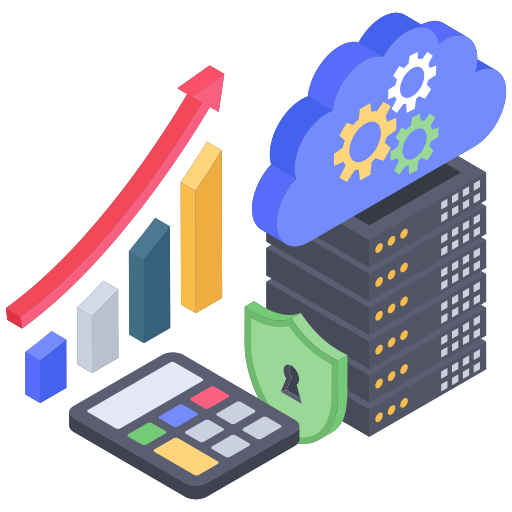 CALCULATION
• KVM virtualization
• Virtual machines on CPU and GPU,
• Multi-vendor architecture 

BENEFITS OF PRIVATE CLOUD
LET'S DISCUSS YOUR PROJECT INDIVIDUALLY!