THE PLATFORM TO BUILD
AND RUN YOUR DIGITAL BUSINESS
NoCloud is a platform and strategic partner to organizations transitioning into the digital as-a-service world.

To help them deal with the complexity of subscription-based businesses, NoCloud built a state-of-the-art cloud technology with a multiple vendors integrations, automated provisioning workflows, subscription management and analytics tools, etc.

Complete.

Comprehensive.
Multifunctional.
WHAT IS NOCLOUD?
NoCloud is a cloud platform developed for customers, vendors, and distributors.

NoCloud is intended to help startups and companies scale their ISV business globally by providing Digital, DevOps & Customer Success Management services towards end customers, and increasing sales through the global partner channel framework. 

Sell any digital services in a way you want to.
NoCloud implements different scenarios for business management and monetization
Recurring Billing
Sell subscription-based services
RECURRING PAYMENTS
Automate regular payment processes
USAGE-BASED PRICING
Offer pay-per-use cloud services
INTERNATIONAL MARKETS
Spread your services worldwide and use vendors services from any place on earth
ADMIN AREA
for internal processes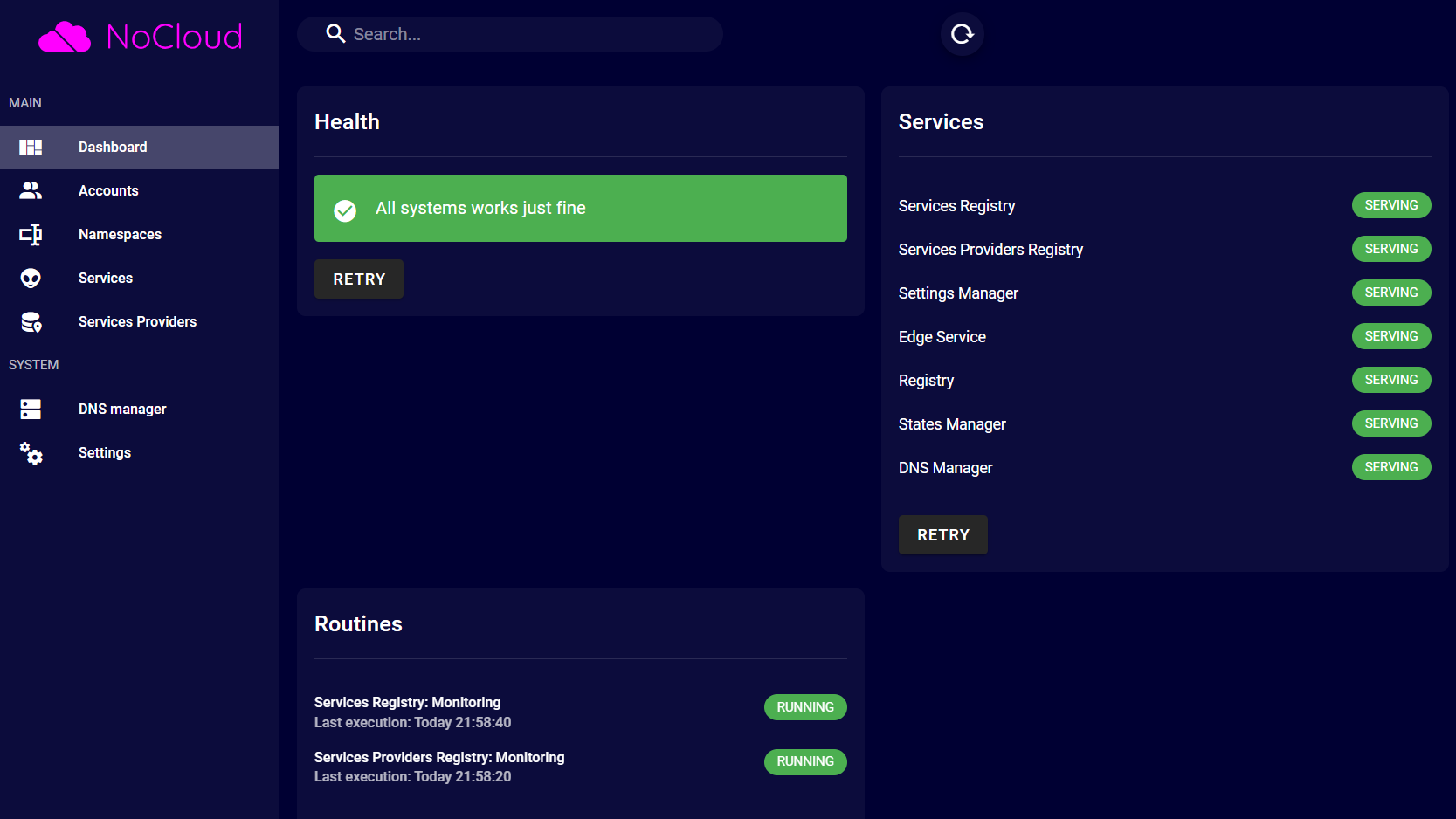 CUSTOMER'S APP
for your client's best user experience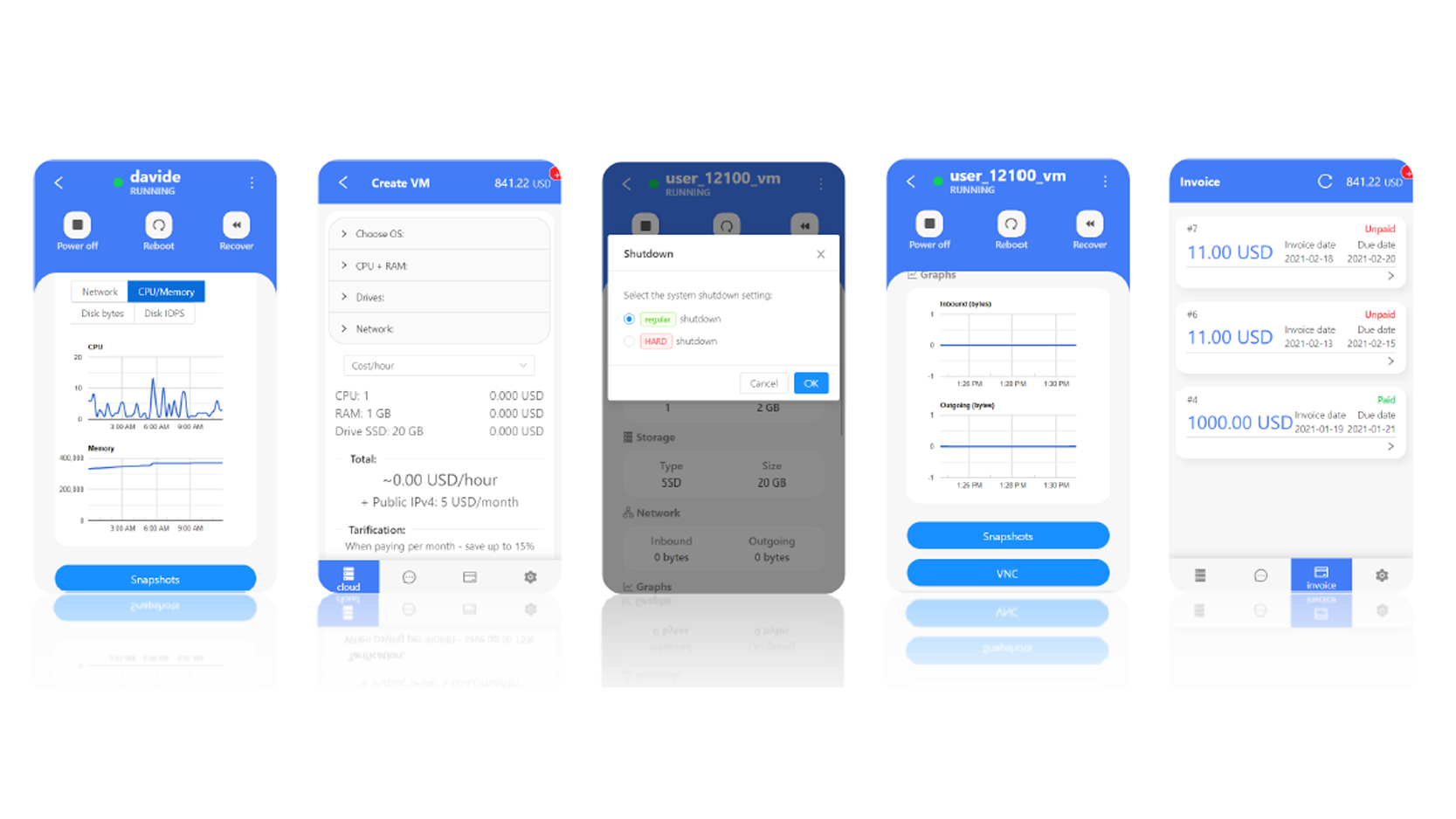 OFFER THE BEST MARKET SERVICES AND SOFTWARE
FROM YOUR MARKETPLACE
Use and sell top SaaS and IaaS applications from the network catalog

SOLUTION


FOR SMALL, MEDIUM AND ENTERPRISE BUSINESSES
IT COMPANIES
FINANCIAL COMPANIES
INDUSTRIAL SECTOR
DIGITAL SERVICE PROVIDERS
CLOUD RESELLERS
AND MUCH MORE!
Contact Us
Let's chat on how we can be useful for your business needs
and even digital dreams realization!