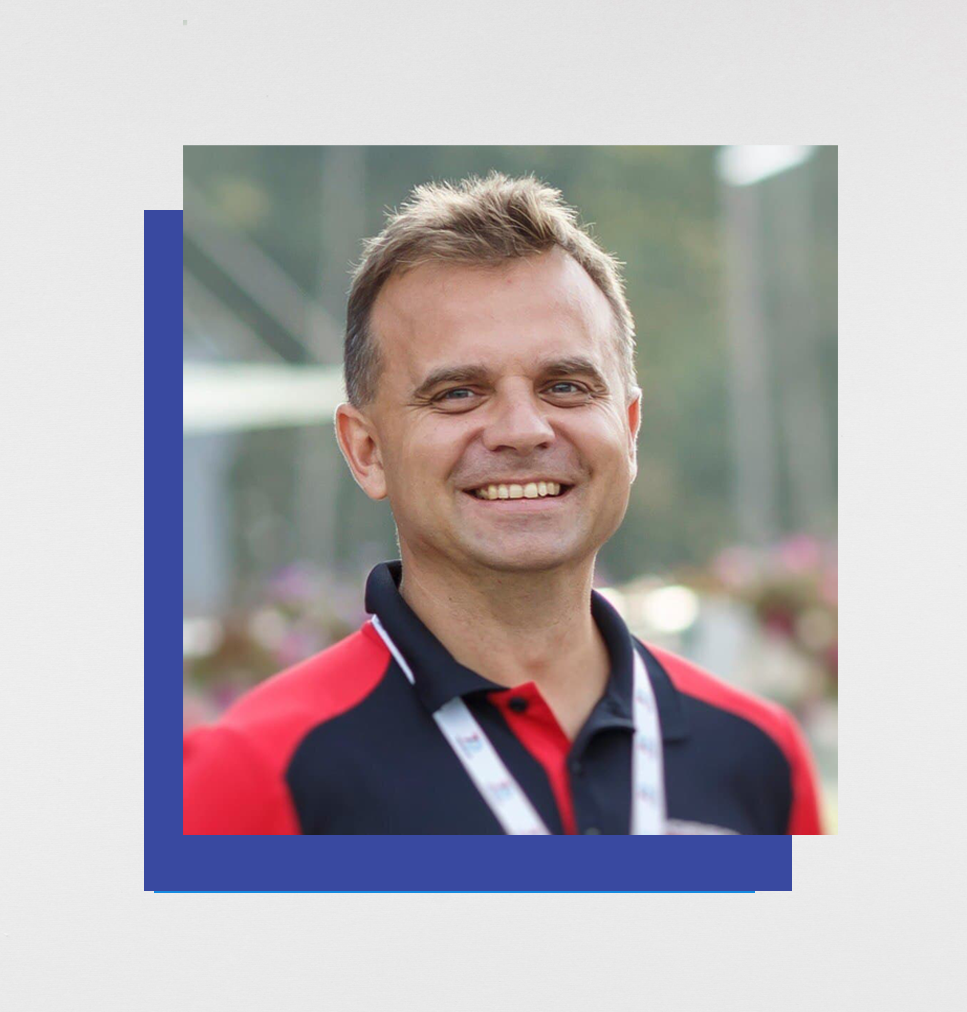 Online
Yura Rogovsky
Business Development Manager


Cloud Infrastructure Consultant
Our expert team provides cloud infrastructure development and management services, ensuring smooth and efficient work with networks, virtual machines and cloud services. We provide cloud support, from architecture design and infrastructure development to   security audits and performance reporting.
If you want to schedule a NoCloud DEMO session please choose available time and date of the meeting.
At our meeting I will describe functionality of NoCloud solution, show available tools for managing digital cloud infrastructure, explain how to automate virtual resources deployment and management and how NoCloud can help you grow your business globally.

WE CAN DISCUSS THE FOLLOWING TOPICS:

Choose the time of our meeting: