INTELLIGENT SOLUTION
TO SUPPORT YOUR BUSINESS

NoCloud AI support solution combines neural network capabilities with controlled external API integration, multi-level prompting, and the utilization of external APIs and dynamic databases to empower AI services in answering questions, solving tasks, performing actions, all while maintaining sensitive data privacy.

Secure.
Innovative.
Scalable.
NOCLOUD AI TECHNOLOGY
The advanced AI technology behind GPT leverages existing data and knowledge to deliver precise responses. Unlike traditional AI-based FAQ systems that provide mere links, GPT identifies and summarizes the most accurate answer, providing instant solutions to your customers' inquiries.

In addition to providing basic answers, recommendations or instructions, NoCloud AI support solution performs specific actions or commands within available domains and according to predefined protocols.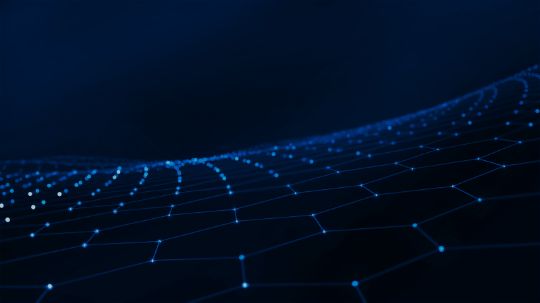 NOCLOUD AI SOLUTION FEATURES
OUT-OF-THE-BOX
NoCloud AI support solution: deployment requires minimal installation or configuration. It is designed to be easily implemented without the need for extensive customization or integration.
CONFIGURABLE
NoCloud AI support solution is designed to be easily adaptable to different industries. It provides flexibility in configuring and defining support workflows, knowledge bases, and response mechanisms, allowing enterprises to align the solution with their specific industry or operational requirements.

NOCLOUD AI ADVANTAGES
NoCloud AI support is crucial for modern businesses. Its platform offers efficiency, scalability, cost-effectiveness,
24/7 availability, consistency, improved customer experience, and multichannel support. 
It's an essential tool for enterprises, optimizing customer support and resources.
business DOMAINS USING nocloud AI
Contact Us
Let's chat on how we can be useful for your business needs
and even digital dreams realization!